AlgAran Seaweed Products Ireland Organic Irish
Seaweed, Seaveg, Cosmetics, Soaps & Remedies For Health & Beauty
The Ocean Is Our Life, And Ocean Life Conservation Is Our Priority!
AlgAran seaweed is hand harvested in Muckross Head, Co. Donegal where we applied for the Harvesting Licence.
Our analyses prove that our shores are among the cleanest on the Planet.
Harvested seaweed is rinsed thoroughly and dried at low temperatures to preserve its precious nutritional content.
Part of the harvest is blended with the finest Organic Vegetable Oils and passed through a special Ultrasound system to obtain the base ingredients of our food and cosmetic products.
Watch BBC Business Interview with Rosaria.
Rosaria Piseri: My seaweed obsession led to a business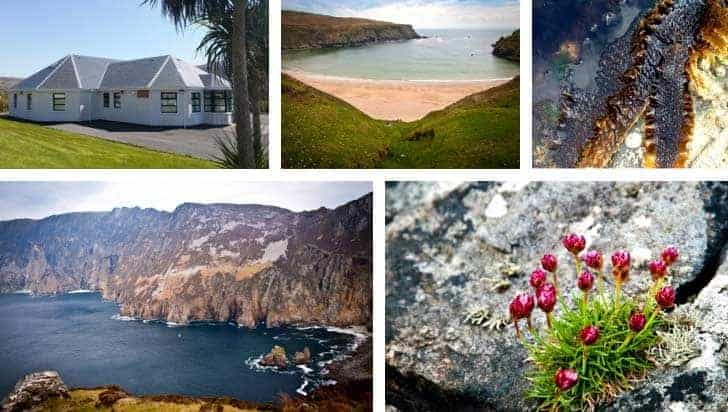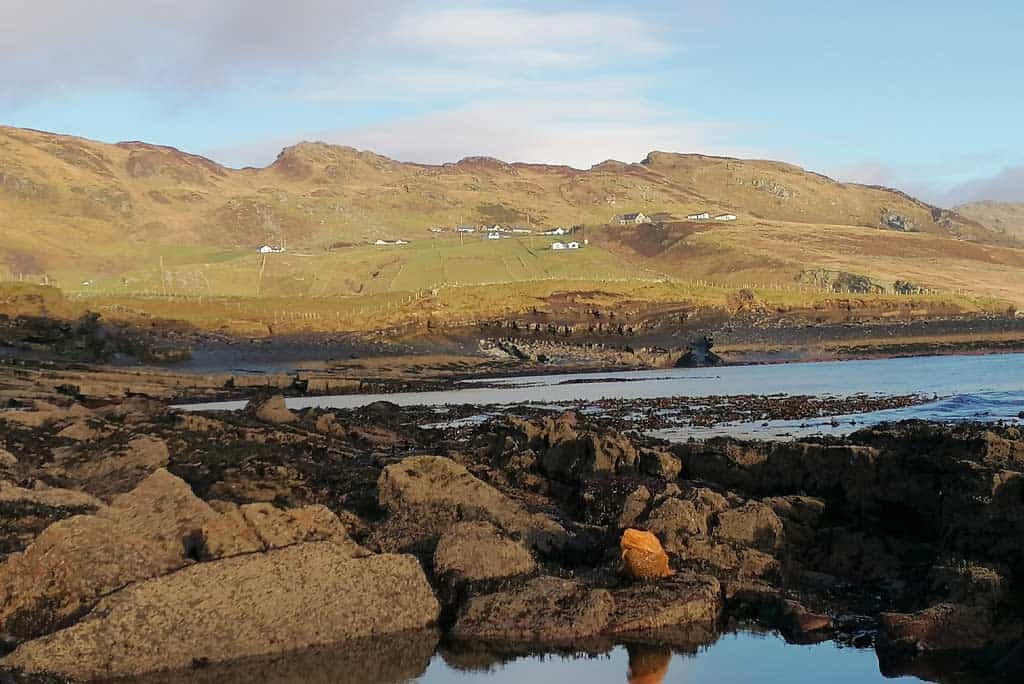 AlgAran Seaweed Products are processed at the order.
Buy Seaweed OnLine and you will always receive freshly processed products:
Full of active ingredients directly from the Ocean.
Why purchase Organic Certified Seaweed Products?
Being Organic Certified, we are required to carry out regular analysis to ensure that all seaweed and seaweed products are safe and healthy to eat or use!

Organic Irish Seaweed

Categories
Algaran

is Organic Certified by Organic Trust. Licence 778
This document has benn issued on the basis of Article 29 (1) of Regulation (EC) No 834/2007, Regulation (EC) No 889/2008 and Regulation (EC) 1235/2008.

Marion McGinley
Excellent first class products! Séagh Mac Siúrdáin
Production of organic seaweeds as food. Also seaweed based cosmetics. All wonderfully natural.

Olivier BERTIEAUX
I tested the shampoo and it is very good, slightly foaming, leaves the hair shiny and light!!

Marion Mc Ginley
Amazing products and friendly staff

Donal Sweeney
Organic cosmetics and food ingredients
Kelp seaweed can be referred to different type of seaweed, growing in cold waters, with long fronds and used in food preparations.
While the word Kelp should be related to Laminaria seaweed species only, it is commonly mentioned for some Fucus species (Ascophyllum nodosum) and Saccharina latissima (Sweet Kombu).
Kelp seaweed is mainly growing in the deep sea, where the heavy metals may affect the seaweed nutritional value for health. For this reason, it is important to prefer organic seaweed, as the organic certification bodies require specific tests to prove its quality.
Algaran seaweed products are especially rinsed in clean, filtered water and never dried at high temperature, to preserve all the nutrients provided by nature. Irish seaweed is generally less polluted than the one growing in overseas Countries; however, the cleanest shores are located in the North West Coast of Ireland. Kelp products are known to provide high amounts of Iodine. However, the Iodine naturally occurring in seaweed is not all bioavailable and it is organicated, which means bound to other seaweed compounds. This makes Irish Organic seaweed safe to eat and it is unlikely to cause side effects or over dosage of Iodine, even in big quantities.
Considering that kelp seaweed, especially Ascophyllum nodosum, contains all the minerals existing on the Planet, plus Vitamins, Amino acids, Carbohydrates and Fucoidan, it is safe not to exceed 5g per day.
Algaran Kelp Capsules are the best and safest way to control the Iodine and Fucoidan intake.
Organic Seaweed from Ireland is one of the best resources which is going to generate more and more revenue in our Country in the years to come.