Seaweed, Seaveg, Cosmetics, Soaps & Remedies For Health & Beauty
The Ocean Is Our Life, And Ocean Life Conservation Is Our Priority!
AlgAran seaweed is hand harvested in Muckross Head, Co. Donegal where we applied for the Harvesting Licence.
Our analyses prove that our shores are among the cleanest on the Planet.
Harvested seaweed is rinsed thoroughly and dried at low temperatures to preserve its precious nutritional content.
Part of the harvest is blended with the finest Organic Vegetable Oils and passed through a special Ultrasound system to obtain the base ingredients of our food and cosmetic products.
Watch BBC Business Interview with Rosaria.
Why purchase Organic Certified Seaweed Products?
Being Organic Certified, we are required to carry out regular analysis to ensure that all seaweed and seaweed products are safe and healthy to eat or use!
Algaran

is Organic Certified by Organic Trust. Licence 778
This document has benn issued on the basis of Article 29 (1) of Regulation (EC) No 834/2007, Regulation (EC) No 889/2008 and Regulation (EC) 1235/2008.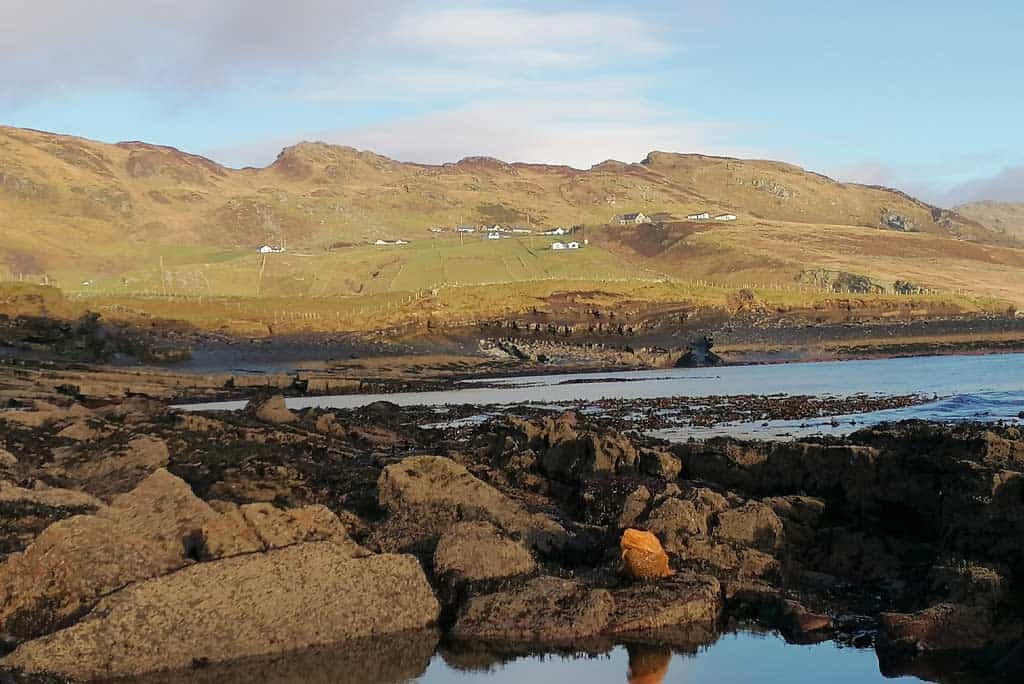 AlgAran Seaweed Products are processed at the order.
Buy Seaweed OnLine and you will always receive freshly processed products:
Full of active ingredients directly from the Ocean.

Marion McGinley
Excellent first class products! Séagh Mac Siúrdáin
Production of organic seaweeds as food. Also seaweed based cosmetics. All wonderfully natural.

Olivier BERTIEAUX
I tested the shampoo and it is very good, slightly foaming, leaves the hair shiny and light!!

Marion Mc Ginley
Amazing products and friendly staff

Donal Sweeney
Organic cosmetics and food ingredients