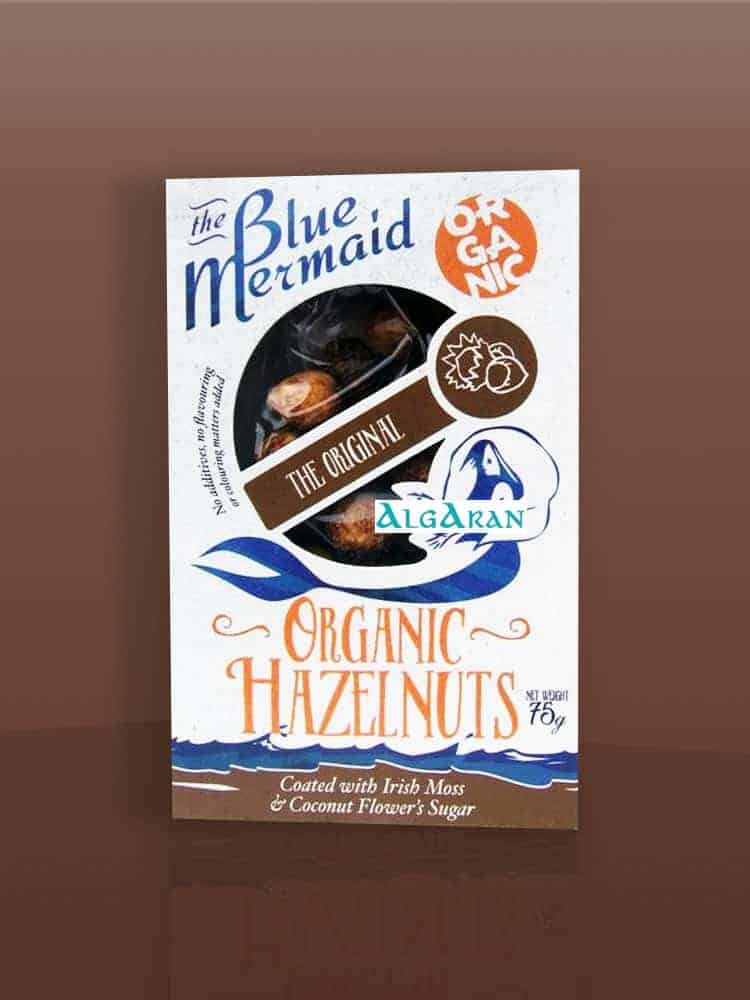 Ingredients: Organic roasted hazenuts, Organic coconut's flower sugar (gulamerah), Irish moss (freshly made by Algaran from seaweed Chondrus crispus),
This snack is delicious and addictive! It doesn't taste of seaweed, still it contains 5% of Irish Moss.
Are you looking to buy healthy seaweed snacks? If the answer is yes, then you have come to the right place. Welcome to AlgAran, we specialise in organic, Irish seaweed products. We sell everything from seaweed and seaveg to cosmetics, soap and remedies for health and beauty. Our priority is to protect and conserve ocean […]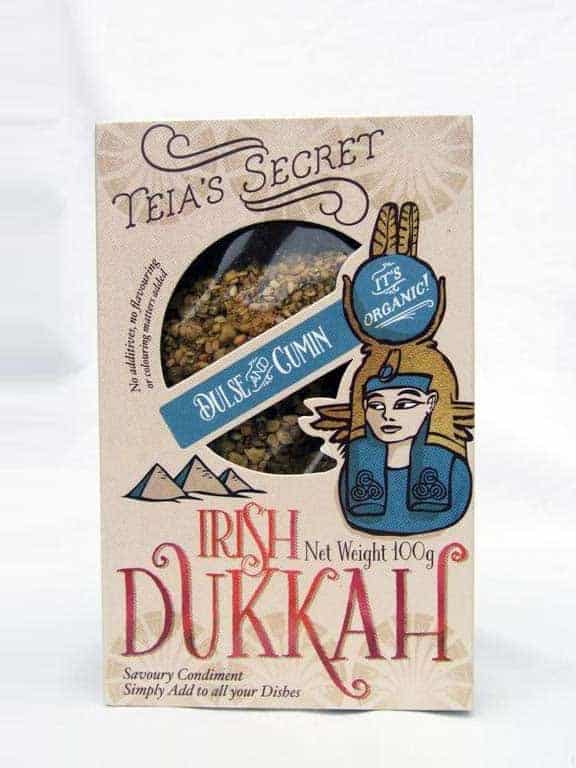 Dukkah is an Egyptian traditional condiment consisting of a mixture of Nuts, Seeds, Seaweed, and Spices. To be used as topping on salads or Bread.